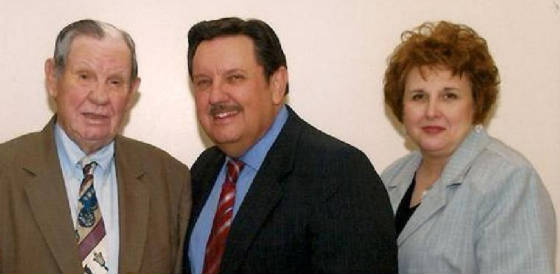 Join Us At Bible Fellowship Church
each Sunday 9 a.m., 9:30 a.m. and 10:30 a.m.
Tuesday at 7 p.m. and Friday 10 a.m.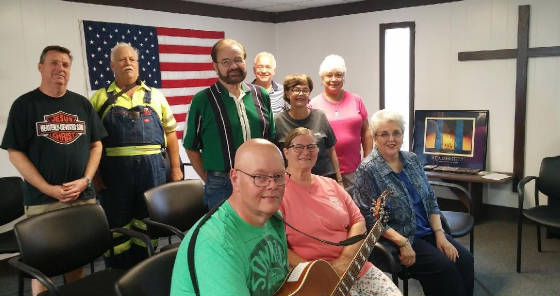 These Warriors In Action are praying for you.
Back Row:Robert, Bryan, Joel, Dan, Mary, Barbara
Front: Ronnie, Linda, Pastor Mary
Click Here For Live Streaming Broadcast
Click here for latest broadcast
Click Here For Sunday School Auditorium Class-Darvin "Papa" Byrd & Joann Boatright
Click Here For Bible Fellowship Guest Speaker- Dr. Roy Rogers
"Streaming Provided By NetBroadcasting.tv"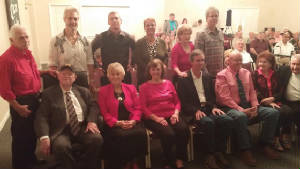 Papa Byrd & Friends at The Byrd Family
58th Anniversary Celebration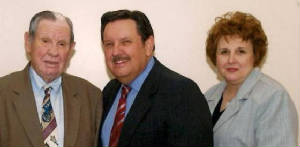 Papa Byrd, Pastor Randy and
Pastor Mary thank you for
your prayers and support over
the last 59 years.
God Bless You

"God Bless You Mighty Prayer Warriors Of God"
Upcoming Service & Ministry Opportunities with The Byrd Family and Bible Fellowship Church
Every Tuesday 7 p.m. ReCharge Tuesday Service Bible Fellowship Church
Every Friday 10 a.m. Warriors In Action Teen Room Bible Fellowship Church
Every Sunday 10:30 a.m. Morning Worship Service Bible Fellowship Church
Sunday December 3 10:30 a.m. Communion Service
Sunday December 10 6 p.m. Christmas Celebration Service
Thursday December 14 7 p.m. Doyle Dykes in concert at Bible Fellowship Church Augusta, Georgia
Sunday December 31 6 p.m. New Years Eve Concert with Charlie & Linda Beatenbo, The Byrd Family, plus others
Sunday January 3 1030 a.m. Commnion Service
Sunday January 14 10:30 a.m. BFC Anniversary with Dr. Howard Porter
Future Services Include
Concert In Vidalia, Ga., Ladies Prison Service in Atlanta, Ga. Jenkins County Senior Center,
Christmas Concert Wrightsville, Ga. Jack Mason & Prophetic Ministry Services and much more!