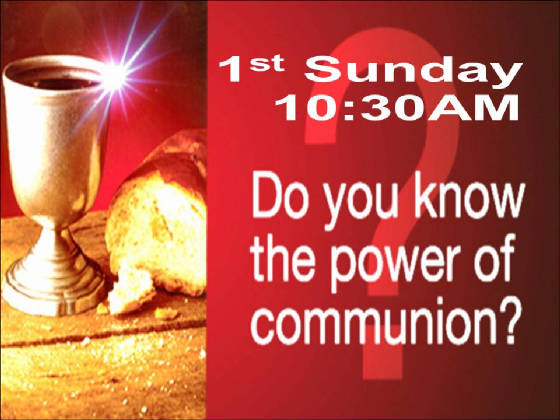 Communion Is A Very Special Service For Healing & Restoration
Bible Fellowship Church
3701 Riverwatch Parkway
Martinez, Georgia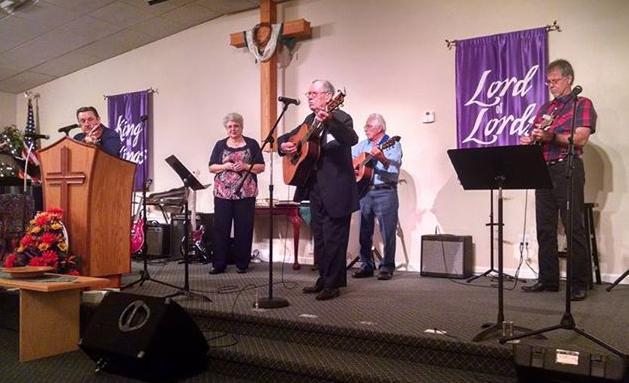 Pastors Randy, Pastor Mary, Papa Byrd, Jerry Burge & Frank Brittingham
Sunday Morning Worship Service 10:30 a.m
Bible Fellowship Church
3701 Riverwatch Parkway Martinez, Ga.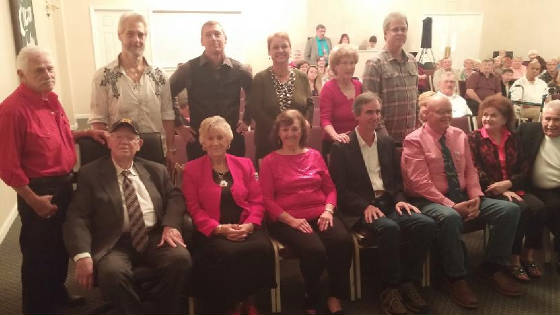 Special Friends at the 58th anniversary of The Byrd Family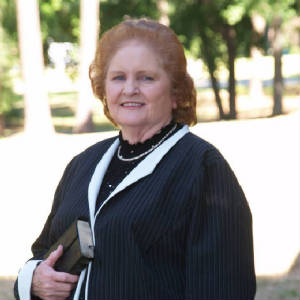 Pastor Wilma Byrd was our guest speaker Sunday August 20 and she shared an amazing message.
Pastor Wilma can be seen each week at Community Worshp Center in Millen, Georgia.
The Byrd Family joined Pastor Wilma at the Jenkins County Senior Center Wednesday
May 3 for a special 10 a.m. Concert and Service in Millen, Georgia.
We had a great attendance, Pastor Wilma brought a wonderful devotion message, Papa Byrd, Mary and Randy, Jean, Bettye,
Joann, and Bryan all had a great time with Papa Byrd and Mrs. Wilma. The folks in Millen were so nice.
Pastor Wilma just finished a revival where area churches came together for healing and restoration.