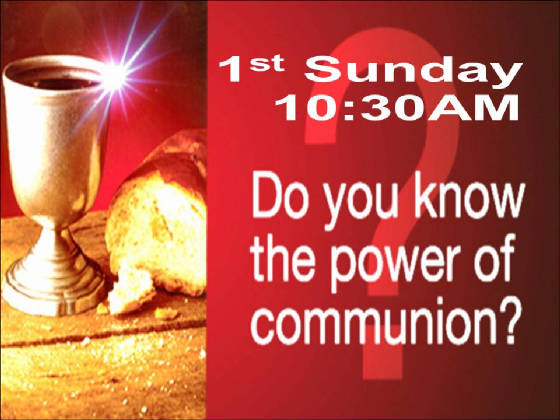 Communion Is A Very Special Service For Healing & Restoration
Bible Fellowship Church
3701 Riverwatch Parkway
Martinez, Georgia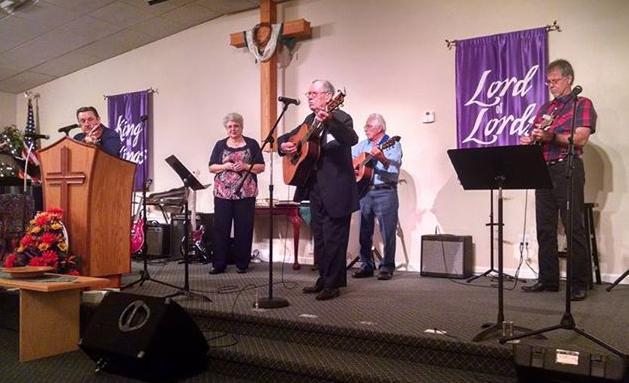 Pastors Randy, Pastor Mary, Papa Byrd, Jerry Burge & Frank Brittingham
Sunday Morning Worship Service 10:30 a.m
Bible Fellowship Church
3701 Riverwatch Parkway Martinez, Ga.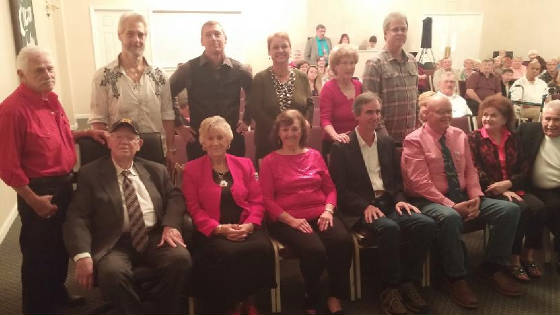 Special Friends at the celebration held each Fall at The Byrd Family Anniversary service.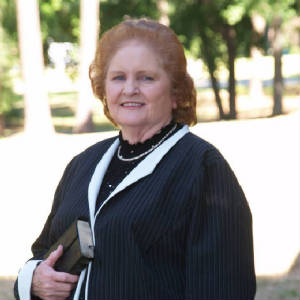 Pastor Wilma Byrd was our guest speaker Tuesday April 10 for a special midweek gospel celebration. Her message was spot on as the altar was filled with folks praying and receiving great blessings from the Lord.
Pastor Wilma can be seen each week at Community Worshp Center in Millen, Georgia.
The Byrd Family will be with Pastor Wilma at the Jenkins County Senior Center Wednesday May 2 at 10 a.m.
for a special Concert and Service in Millen, Georgia.
Please bring your family and join us for this time of gospel celebration.
Along with being the Senior Pastor at Community Worship Center in Millen, Ga., Pastor Wilma is available for seminars, revivals and special occasions.