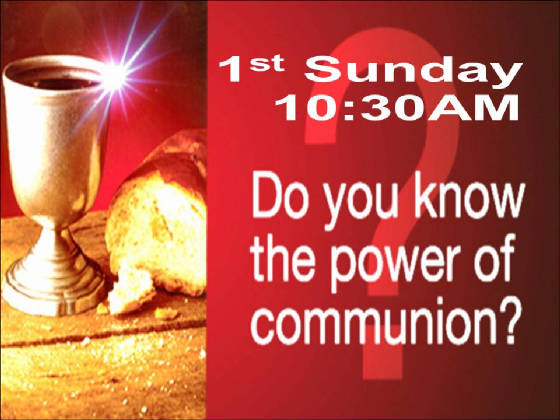 Communion Is A Very Special Service For Healing & Restoration
Bible Fellowship Church
3701 Riverwatch Parkway
Martinez, Georgia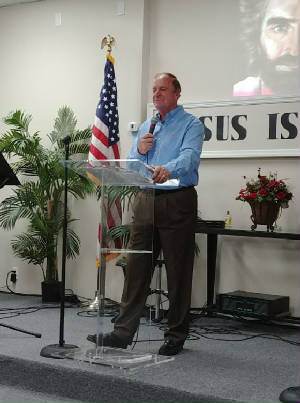 Pastor Jerry Byrd from Riverfront Church will be soon coming to speak at Bible Fellowship Church
Check back for date and time
Bible Fellowship Church
3701 Riverwatch Parkway Martinez, Ga.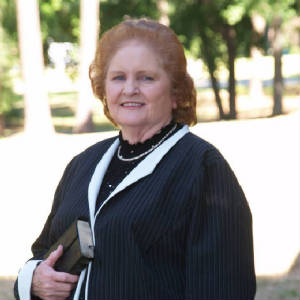 Pastor Wilma Byrd was our guest speaker midweek gospel celebration. Her message was spot on as the altar was filled with folks praying and receiving great blessings from the Lord.
Pastor Wilma and Papa Byrd minister each week at Community Worshp Center in Millen, Georgia.
Along with being the Senior Pastor at Community Worship Center in Millen, Ga., Pastor Wilma is available for seminars, revivals and special occasions.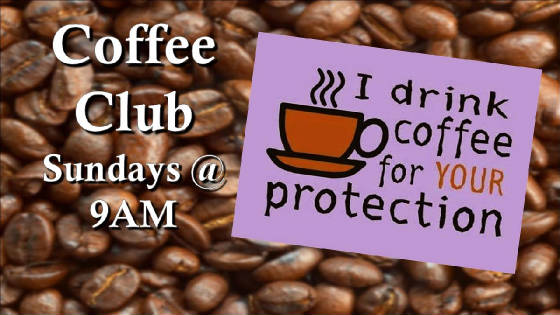 The Byrd Family 60th Anniversary
Sunday October 14, 2018
Special Musical Guests & Speakers
Bible Fellowship Church/Martinez, Georgia
3701 Riverwatch Parkway Martinez Augusta, Georgia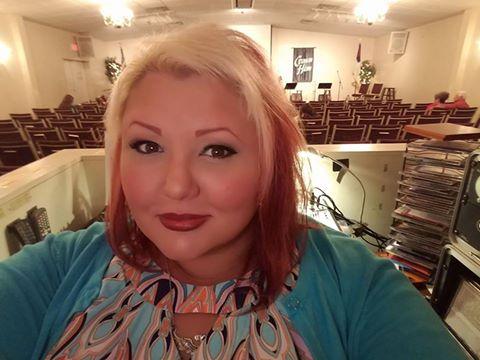 Sarah Byrd brought a powerful teaching to Bible Fellowship Church recently.

She has an upcoming series. Check back for dates and time.
3701 Riverwatch Parkway in Martinez, Georgia

"Pastor Mary Byrd"
Invites You To Bible Fellowship Church
Sunday Celebration September 23
Join Us This Sunday at 9:30 & 10:30 a.m.
10:30 a.m. Each Sunday Morning Worship with Bluegrass Country Gospel Praise & Worship
Bring Your Family, Your Friends, and Your Neighbors
10:30 a.m. is our Morning Worship Service complete with Country Praise Music, Prayer For The Sick, Anointed Music Ministry, A Special Message from Pastors Randy and Mary along with great fellowship.
Each Tuesday is our midweek service beginning at 7 p.m. with childrens ministry, a nursery class, Fire Within Teen Ministry, Bible Study with Pastors Randy and Mary and Country Praise gospel music.
If you are traveling through Augusta, please make Bible Fellowship Church one of your stops. It is a "Friendly Church Where You Can Feel At Home".
Bible Fellowship Church
3701 Riverwatch Parkway Augusta, Georgia 30907
Come and join us. Make new friends plus learn more about Jesus. For more information email us at biblefellowship@knology.net
Got Sunday School?
It's Better Than Ever At Bible Fellowship Church
The Byrd Family would love to come to your church to sing, minister and share their love of Jesus Christ. We also do special revivals, crusades, seminars, and gospel sings for churches and assisted living centers. Please email us at bfc4me@knology.net and we will be happy to contact you about a date. God Bless You.