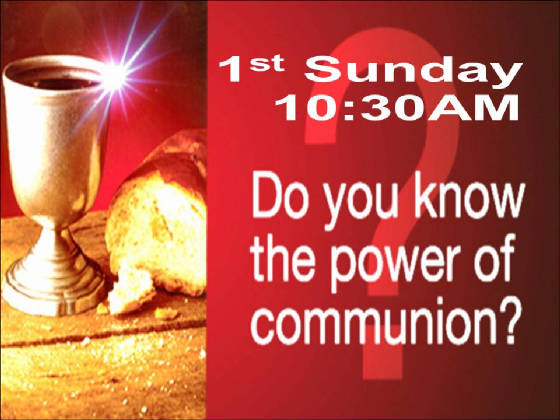 Communion Is A Very Special Service For Healing & Restoration
Bible Fellowship Church
3701 Riverwatch Parkway
Martinez, Georgia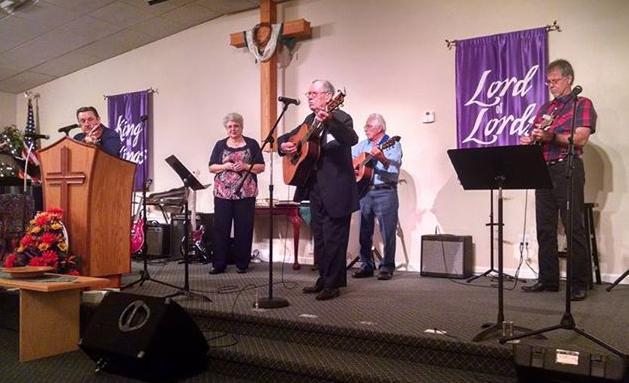 Pastors Randy, Pastor Mary, Papa Byrd, Jerry Burge & Frank Brittingham
Sunday Morning Worship Service 10:30 a.m
Bible Fellowship Church
3701 Riverwatch Parkway Martinez, Ga.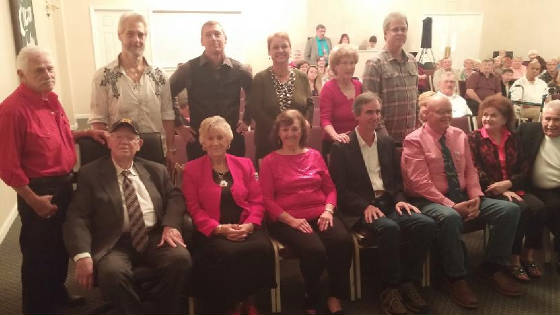 Special Friends at the 58th anniversary of The Byrd Family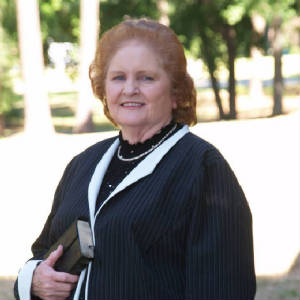 Join Pastor Wilma Byrd Sundays at 10:45 a.m. and 6 p.m.and also each Wednesday at 7 p.m. for anointed preaching/teaching from the pulpit of Community Worship Center 417 Virginia Ave. in Millen, Georgia. Pastor Wilma and CWC Ministry is an international ministry having built a church in Bulgaria.
The Byrd Family joined Pastor Wilma at the Jenkins County Senior Center Wednesday May 3 for a special 10 a.m. Concert and Service in Millen, Georgia. We had a great attendance, Pastor Wilma brought a wonderful devotion message, Papa Byrd, Mary and Randy, Jean, Bettye, Joann, and Bryan all had a great time with Papa Byrd and Mrs. Wilma. The folks in Millen were so nice.

Pastor Wilma just finished a revival where area churches came together for healing and restoration.